WE LOVE CREATING
digital ideas
The Startup Life is a thriving creative digital media & software development consultancy based in Miami, FL.
Learn More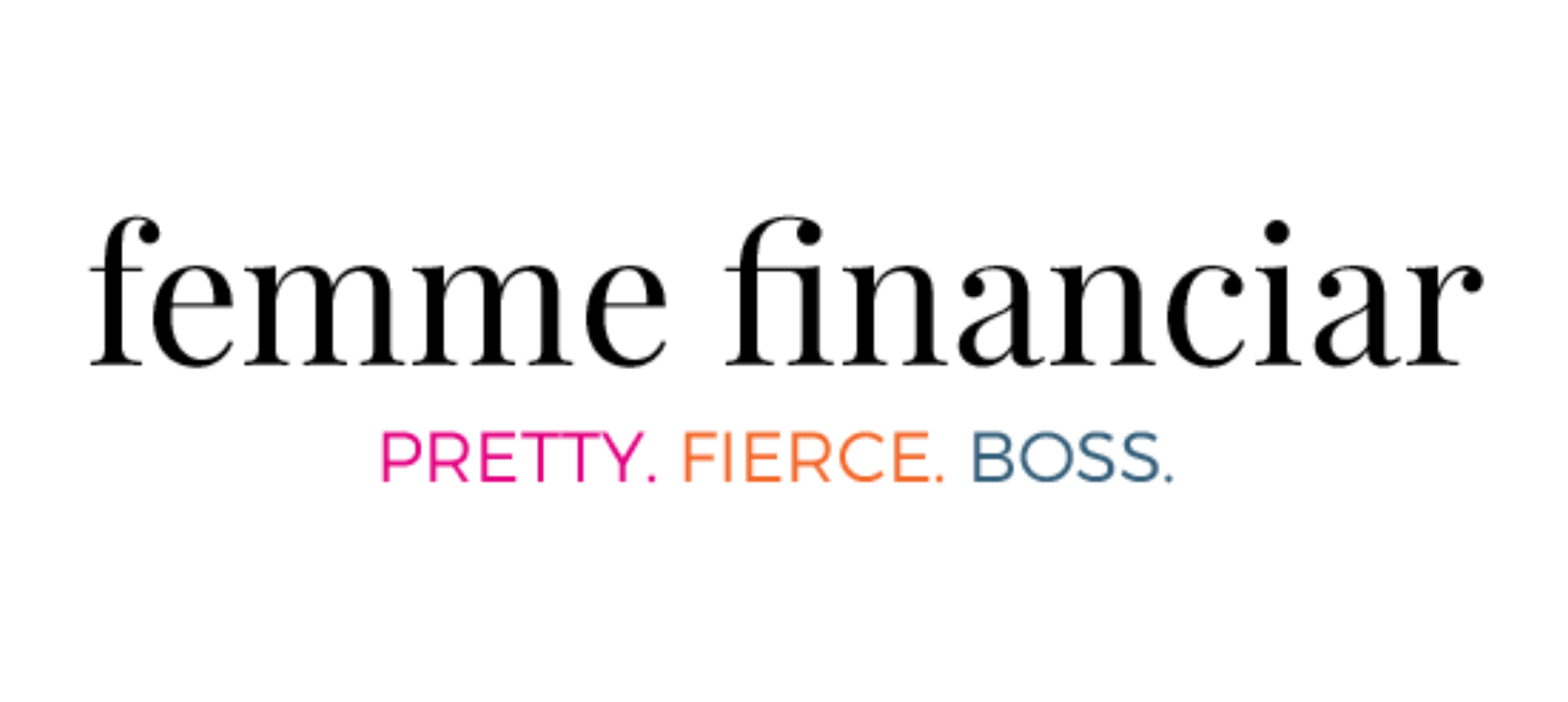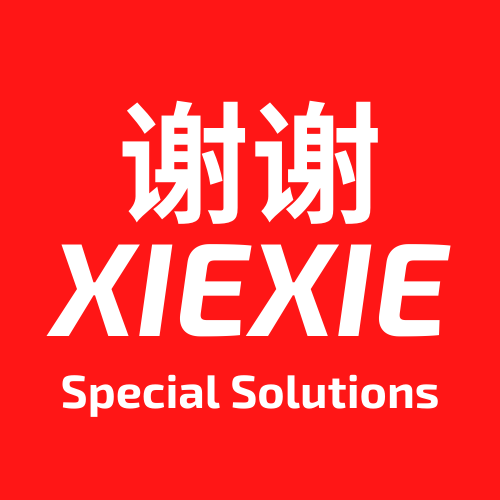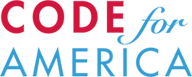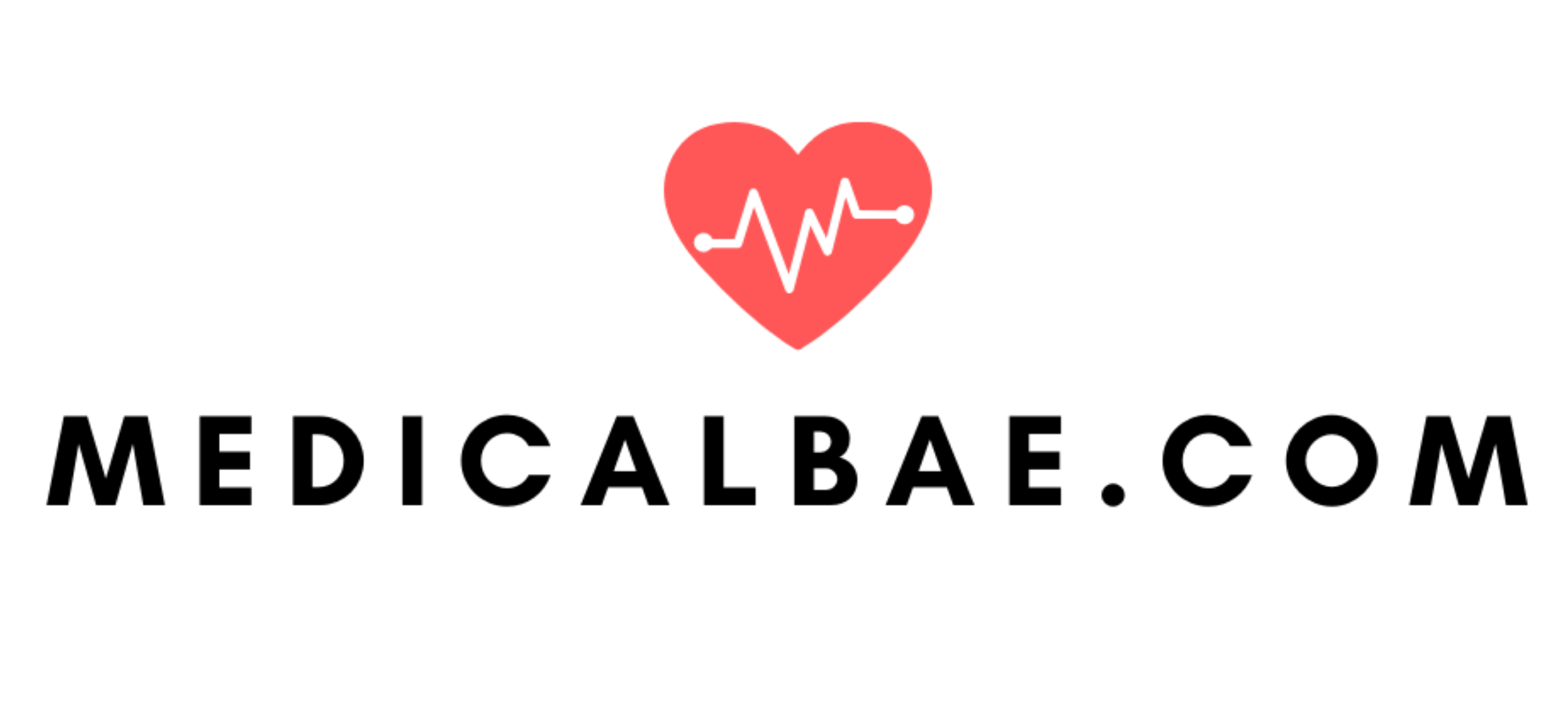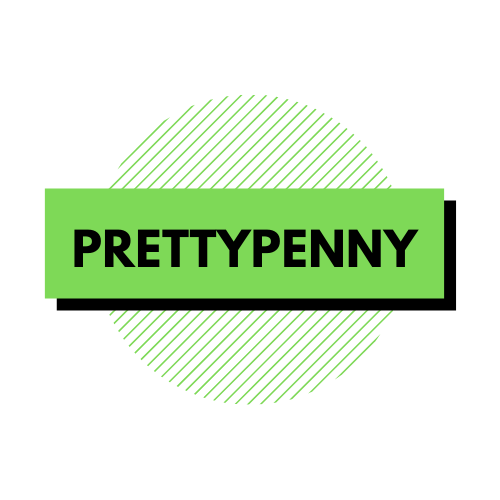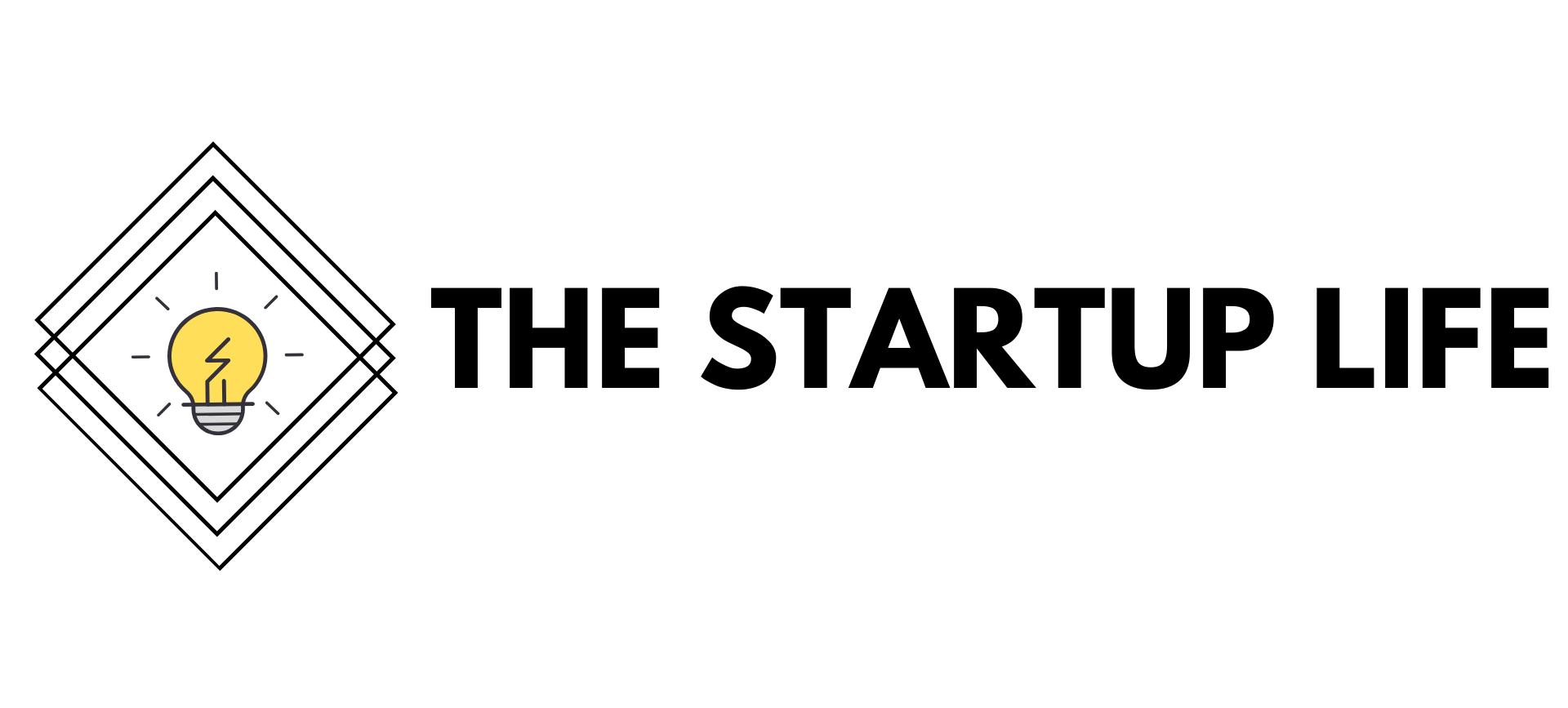 good design
good business
We know that good design means good business.
We help our clients succeed by creating brand identities, digital experiences, and software solutions that perform effectively, and are designed to scale.
More about us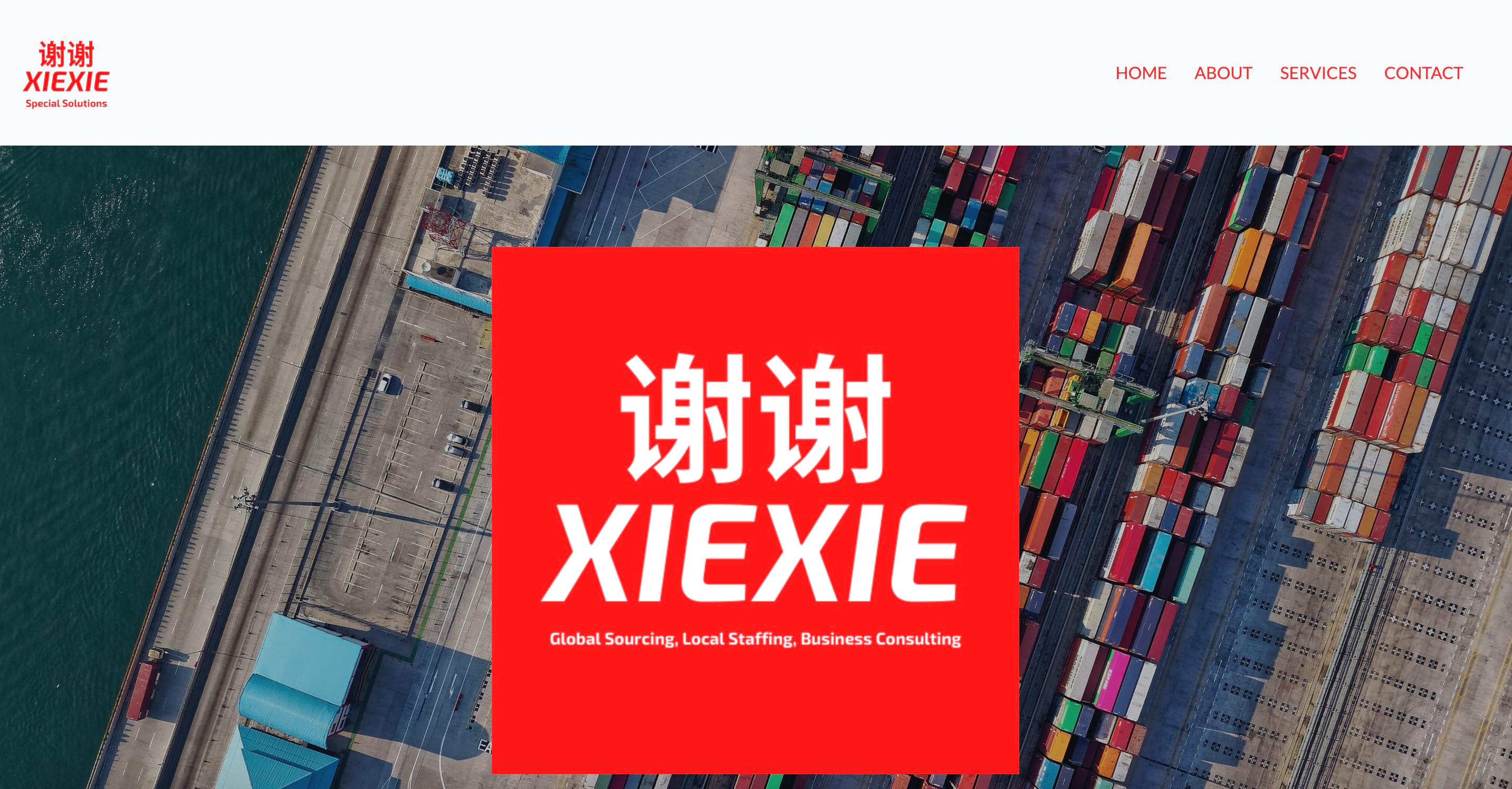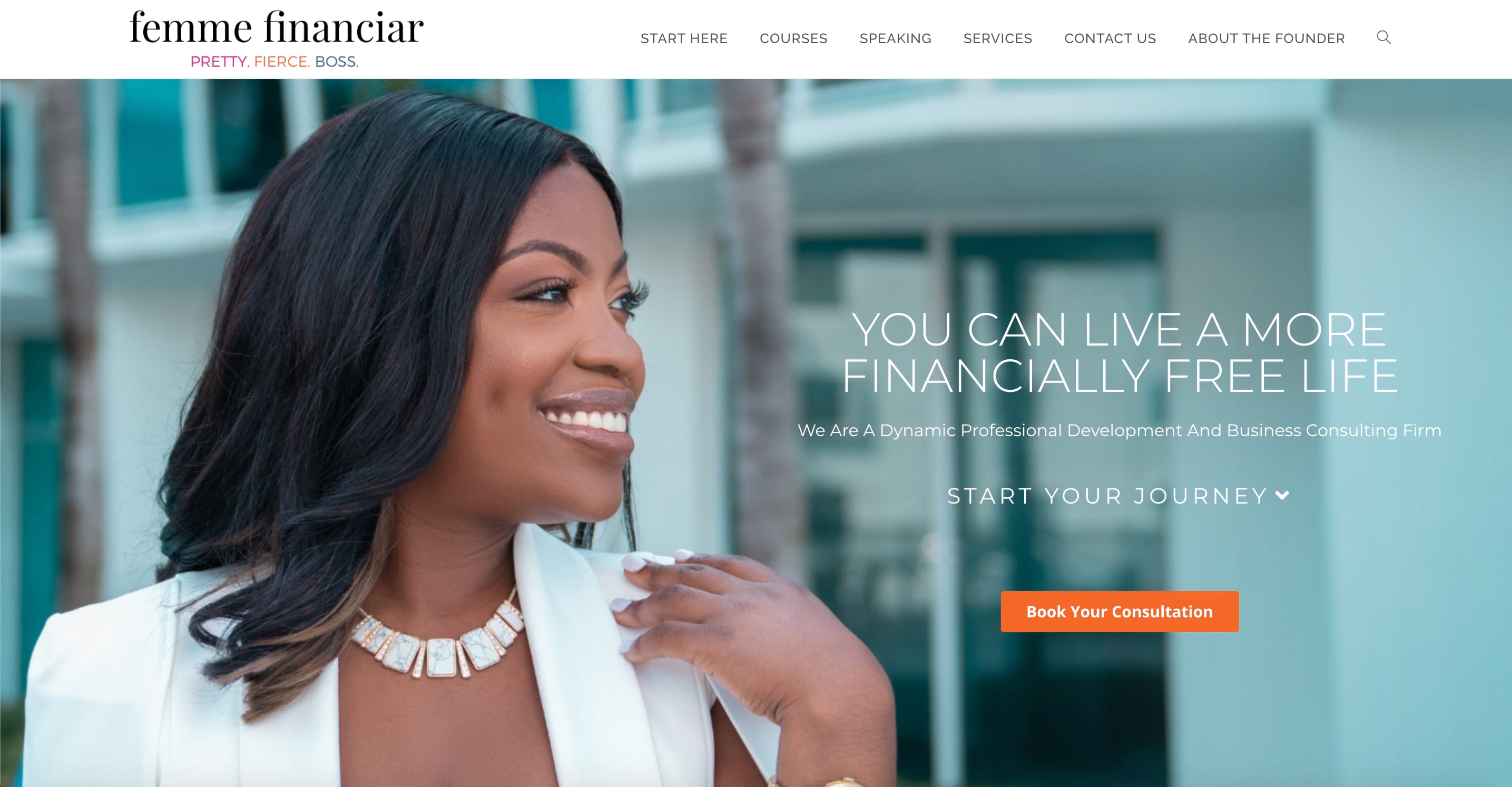 01
Branded eCommerce
Our eCommerce design starts and ends with a best-in-class experience strategy that builds brands and drives transactions.
BRAND EXPERIENCE
PLATFORM & POSITIONING
TRENDS & INSIGHTS
MARKETING STRATEGY
02
Digital Experience
Through a deep understanding of our audience's makeup and motivations, we design digital experiences that connect with people, all while providing you with the software solutions your business needs to optimize performance and scale.
WEB DESIGN
MOBILE APP DESIGN
ALEXA SKILL
UX / UI DESIGN
AWS ClOUD MIGRATION
DASHBOARD & TOOL
03
Branding Strategy
We build and activate brands through cultural insight, strategic vision, and the power of emotion across every element of its expression.
COMMUNICATIONS
LOGO & IDENTITY
CONTENT MANAGEMENT
SYSTEM & GUIDES
Our Work
All Categories

Ecommerce

Digital Experience

Branding Strategy